Email Automation : A Complete Guide to Getting Started and Advanced Email Marketing
A Complete Guide to Email Automation
Email marketing automation is using software to automate the sending and receiving of emails. This can save time and money for businesses and improve the effectiveness of email marketing campaigns. This article will provide some information about the best email marketing automation software providers. I will also provide some tips for getting started with email marketing automation and improving your campaigns.
When it comes to email automation, there are a lot of different factors you need to consider. For example, you'll want to choose an email marketing platform with a user-friendly interface that delivers your messages reliably and securely. Additionally, the platform should offer a wide range of email templates to help you create attractive and on-brand communications and cost-effective plans that comply with GDPR. Finally, the platform must offer integrations with other popular business tools you use.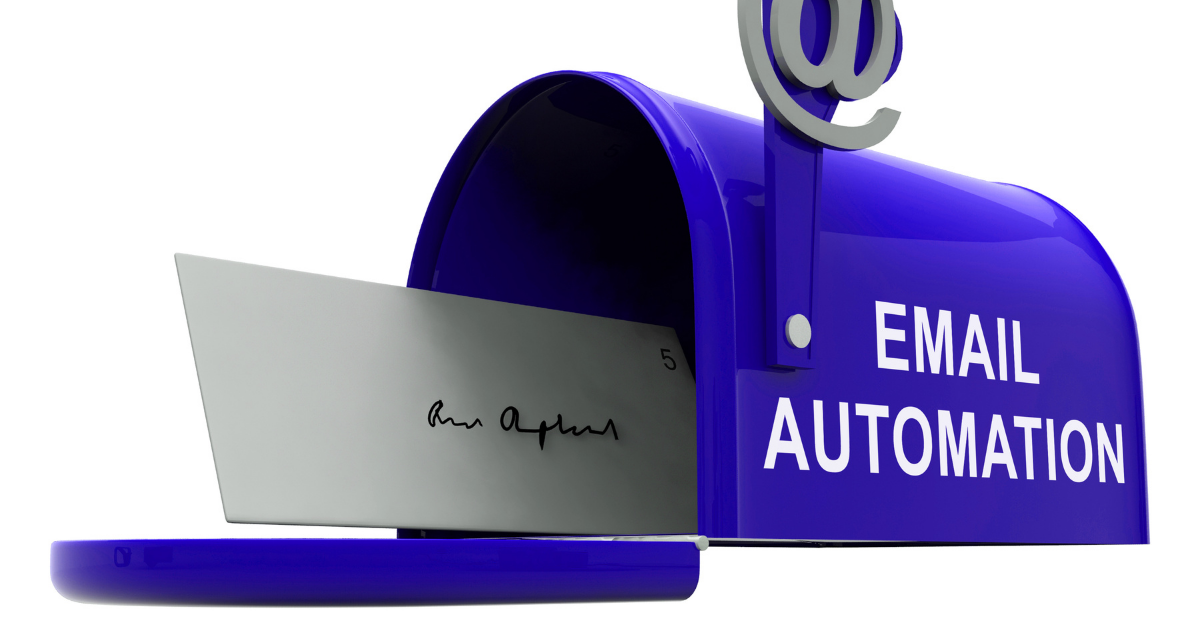 What is email automation?
Email automation uses software to send predetermined emails to customers or leads at set intervals. Automated emails can welcome new customers, promote products or services, send out coupon codes or even provide educational material.
It is a great way to improve your email marketing and build better relationships with your customers. Automated emails are sent out at designated times or based on specific actions so that each email is personalized and engaging.
Automation can be used in conjunction with traditional email marketing to create a more cohesive strategy. In addition, automated emails reach subscribers when they're most likely to convert, making it an extremely powerful tool.
The beauty of automated emails is that the email is written once but will continue working hard for you, reaching subscribers exactly when they need it. All you need to do is set it up and let it run!
Grow your business with email automation
Email automation is a great way to grow your business. Automated email campaigns help you increase the size of your subscriber list, and they can be done with Sendinblue or Springbot Exchange. You can also send an email to a segmented list, which helps you grow your business faster for free! The free plan includes 300 emails a day and unlimited contact storage. The premium plan starts at $65 for automating email workflows limited to 2000 subscribers, but this can increase depending on the number of contacts you have.
Grow your audience by following the data from your campaign reports, which helps improve future campaigns and communications with specific groups or individuals. This information is essential to fine-tune your marketing strategy to be as effective as possible. Averages for open rates, click rates, and unsubscribe rates are also helpful in understanding how well your current campaign is doing. Additionally, an average bounce rate of 20% is important when designing future campaigns.
Welcome new subscribers
Thank you for subscribing to our email list! We appreciate your interest in our company.
We will send you periodic updates about our products and services and special offers and discounts that we think you'll find valuable.
Please let us know if there is anything we can do to help you get the most out of our products or services.
Thank you again for subscribing, and we look forward to keeping in touch!
Increase product usage
Email Marketing Automation Events can be extremely helpful in increasing your product usage. By using automation, you can ensure that your email marketing stays on track with your launch date. You are sending targeted content to subscribers who might be interested in your product but not purchase this time around. You can use an Event: date occurs to trigger all tagged subscribers into a pre-launch sequence.
You can do a few different things once you have email automation in place to increase product usage. For example, you can use an Event: date occurs trigger to automatically add subscribers to your list on the day of your launch. This will ensure that they get the message at the right time and hopefully buy your product. Additionally, you can send a sequence of emails to customers that didn't purchase your product, offering them discounts or other products instead. Finally, you can continue to offer value even after someone buys your product by providing them with additional content or discounts.
Gather product feedback
Email automation is a great way to keep in touch with your customers and gather feedback. Unfortunately, it can be difficult to get customer feedback through other channels. Still, email automation makes it easy to ask for reviews and get more information about how they feel about your product. Automated emails also help you stay on track with your launch date by sending out automated content events.
You can use email automation to warm up your subscribers before launching a new product or service. In addition, you can use it to continue building relationships with your customers even after making a purchase. If you're not a ConvertKit customer yet, start your free trial today and see how email automation can benefit your business.
You can also create a tag to follow up with them and then send them to a product down-sell sequence to sell them on another product or offer them a discount. Email automation also allows you to expand your business by selling less expensive products and increasing revenue with discounts via last chance purchases.
Inform your customers of upcoming expirations
This gives the customer a chance to renew their subscription before it lapses. You could also include a discount code in the email for customers who renew within a certain timeframe.
Automated emails are an easy way to keep your customers up-to-date on what's going on with your business.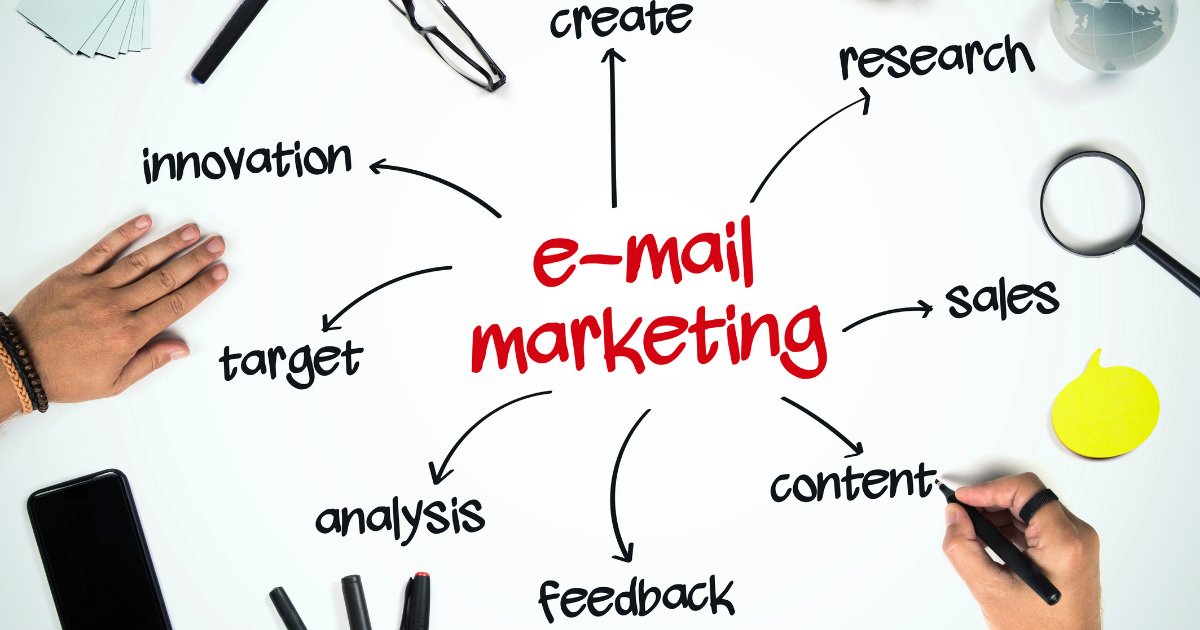 Offer customers a birthday surprise
Shopify integrates with email automation providers to allow you to send promotional messages that are more effective than other types of triggered email. For example, these automated birthday/anniversary emails generate up to 342% more revenue than other promotional emails.
Send appointment reminders to customers
You can set up an automated email campaign to send customers a reminder message before their appointment. This will help keep your customers informed and ensure they don't forget about their appointment.
Thank them for coming in, and ask for feedback about their experience. This will help you improve your services and make sure that your customers are happy with your services.
Nurture your leads
This technique allows you to stay in touch with potential and current customers, resulting in more sales. Automated emails also help keep your brand top of mind, making it more likely that a customer will return to your business when they are ready to purchase.
You can create automated email sequences that send prospects specific content based on where they are in the buying process or send out automated welcome messages to new subscribers. You can also use email automation to send reminders about products or services that customers have purchased in the past.
No matter how you choose to use email automation, it will help you boost your bottom line.
Promote your new blog posts
When you publish a new blog post, it's important to let your audience know about it. You can set up an automated broadcast that sends blog posts to your audience every time they're published or set it up to send out a digest once a week or monthly. This way, you won't lose any subscribers because of timing issues like bad days and times of day when nobody is available to read emails. You can also use tags and segmentation to target the right group of people.
Email automation is a great way to promote your new blog posts and grow your business. It's easy to set up, and you can see results quickly. Plus, we offer a free demo so you can see how email automation works at your company. Schedule a demo today!
Create an email course
Email courses can be used to teach people about a new topic, introduce them to your products and services, or promote special offers.
And, since people are more likely to buy from someone they know and trust, email courses can be a powerful tool for increasing sales and revenue.
There are a few things you need to think about before creating your email course:
What's the goal of the course?
What's the content of the course?
Who is the target audience?
What's the schedule for sending out the emails?
Once you have those answers nailed down, it's time to start creating your course!
Promote your event
When sending out emails to promote your event, it is important to test them for broken personalization strings or merge tags, inconsistent rendering across email clients and devices, images that don't display at all, and spelling errors and typos. Otherwise, your carefully crafted email may not look the way you intended it to, or worse, it may not be readable. To do this, you may utilize email testing tools available online.
When you're promoting an event, it's important to ensure your links are working properly and that your email is free of common mistakes. If not, you could be damaging your chances of success. In this article, we'll discuss the most common email mistakes and how to prevent them.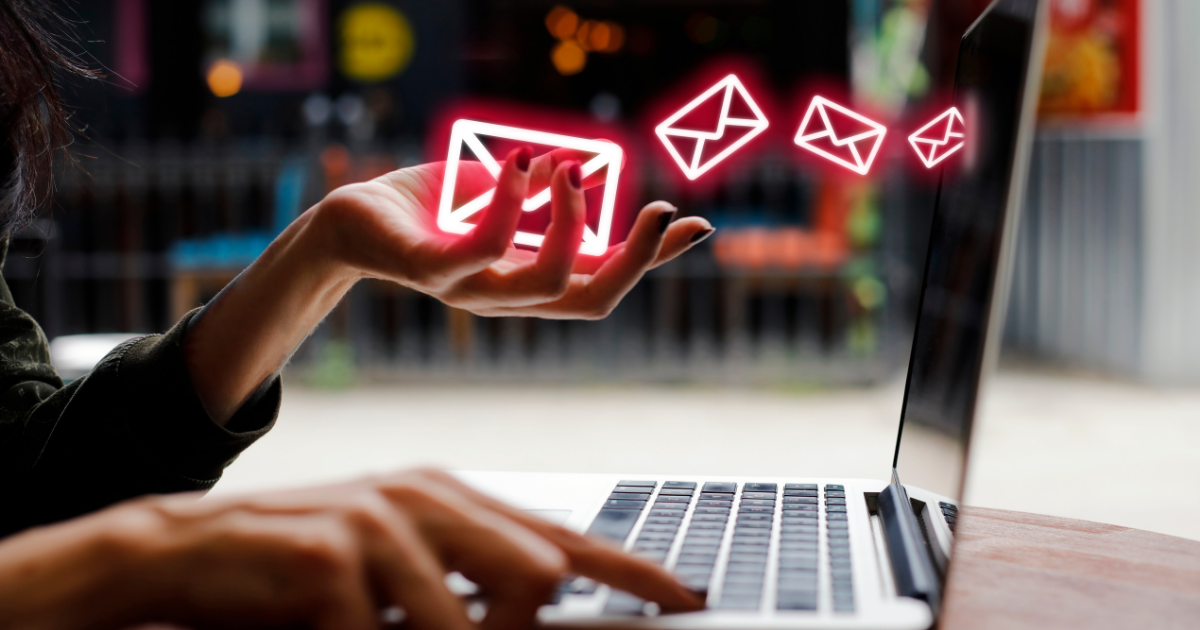 The benefits of email automation
Automating emails is the process of using software to send emails automatically. This can be done individually or as part of a larger drip email campaign. Automated emails offer several benefits, including:
Increased Engagement: Automated emails have been shown to have higher engagement rates than traditional email marketing. This is because automated emails are sent based on user behavior, which means they are more relevant and interesting to recipients.
Increased ROI: Automated emails also have a higher ROI than traditional email marketing. This is because automated emails are sent only to those most likely to be interested in them, which means that less time and money is wasted on reaching uninterested recipients.
More Time for Other Tasks: Automated emails free up time otherwise spent on manually sending individual emails. This allows businesses to focus on other tasks, such as developing new content or products or improving their website and marketing strategy.
Personalize your customers' experiences
Automated emails can be tailored to each customer's needs, interests, and purchase history. This makes customers feel valued and appreciated, encouraging them to return in the future.
Make the most of your marketing team
A well-documented email marketing strategy can help your team stay on track and produce better results. This includes having a plan for how to create, send, and analyze emails, as well as setting goals to measure success. For example, if people aren't opening your emails, they're less likely to engage with the content or click through to your website. CTR is one way to track how many people click on links in your email.
A high bounce rate could mean your email list strategy is ineffective, and you could be landing in the junk folder. However, if you automate your email marketing, it will increase the number of people who convert from your messages. This reduces the time and effort needed to get a good return on investment. Additionally, email automation can shorten the sales process over time by helping you sell to more subscribers. And finally, every email should have a CTA (call to action), which is an action the sender can take to impact their customer.
Improve your customer retention rate
Discount emails are a great way to keep customers coming back and improve your customer retention rate. However, there is no set limit on how often discounts should be sent – too many may harm profit margins and customer satisfaction. Automated email marketing campaigns have been a powerful way to keep customers, with social media being the second-best channel for customer retention. However, email is the #1 most effective.
Email automation is one of the most effective ways to improve your customer retention rate. By providing value in a way that keeps customers engaged, you can keep them from unsubscribing and even increase their loyalty to your brand. Automated emails at key points in the customer lifecycle can also be used to retain customers before their subscription ends. You can even send them discounts to encourage them to stay subscribed. Automating emails is a valuable tool that helps companies keep in touch with subscribers who are close to the expiration of their subscriptions. Retention campaigns are effective because they send value when your customers least expect it, so make sure you take advantage of this powerful strategy!
It makes your marketing strategy scalable
Automation also helps you personalize your marketing content, making it more likely that recipients feel like the message was specifically tailored. Additionally, email automation makes it possible to track the success of your marketing campaigns and make changes accordingly.
The best email marketing automation software
When it comes to email marketing automation software, not all programs are created equal. However, there are a few key features you should look for when choosing the perfect program for your business. For example, the software should be able to send welcome emails, include behavioral triggers that can detect abandoned or visited product categories, and can segment lists.
Active Campaign
ActiveCampaign is an email marketing automation tool that helps you create drip emails to boost subscriber interaction, interests, demographics, etc. Drip emails are a series of automated messages sent to your subscribers over a set period.
Hubspot
Hubspot is one of the most popular email automation tools, and it has 48,000 small businesses as clients. This means that it is a great tool to support your email marketing campaigns – it provides templates, tracking capabilities, and more.
Constant Contact
Constant Contact is an email marketing automation software that lets you create and send powerful emails with unique designs. It's simple to use, and you can arrange Facebook fan promotions, coupons, and deals with it.
Drip
Drip is a powerful email marketing tool that helps you create drip campaigns. These are automated sequences of emails sent to your subscribers over time. Drip has a simple and user-friendly interface, making it easy for you to create and customize your emails. You can also use email gathering technology, drag and drop elements, and pre-made templates in your emails.
Sendloop
Sendloop is a great marketing automation software because it is easy to use and doesn't require any IT knowledge. You can easily customize your emails with their drag n-drop email builder, and they offer more than 80 free email templates. Additionally, they have some unique features that other software doesn't have.
Emailsmart.io
Emailsmart.io is a software that allows you to keep your data privacy and security while still sending out automated emails. It is a London-based company that offers boutique solutions that are GDPR compliant and affordable.
GetResponse
GetResponse is one of the most popular and well-known email service providers (ESP) globally. It offers a wide range of features, including autoresponders, marketing automation, etc. In addition, its easy-to-use drag-and-drop interface makes it a great choice for anyone looking to create complex workflows.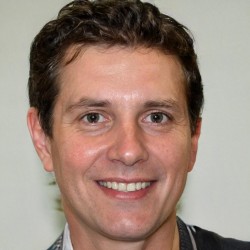 Latest posts by Damian Wilcher
(see all)