Social Media Tools for Social Media Marketers and Online Businesses: How to choose and use the best tools
Social Media Tools for Social Media Marketers and Online Businesses
As a result of the responsibilities thrust upon online marketers, social media marketing tools are becoming increasingly important. These tools can help in all aspects of digital marketing and customer experience management. Tools like Google Analytics, Hootsuite, Buffer, and more provide valuable insight into your business's performance on various channels, as well as other helpful metrics for measuring success.
This guide will go over the top social media tools widely used by bloggers and online businesses. We will discuss how to use them effectively and what makes each tool unique.
What are social media tools?
Social media tools are a wide range of websites and apps that allow users to share content with their audience quickly. Social media is most commonly referred to as the websites where people can publish, share and interact.
The best tools for marketers or online businesses include Twitter, Facebook, Instagram, Snapchat, LinkedIn, and Pinterest.
The tools market is ever-changing, and the best way to manage your company's presence on any platform like Facebook or Instagram is with a management tool. A good social media manager will use these tools to help their company grow.
These are just some examples of what kind of features can be found in today's top solutions for managing multiple accounts across platforms:
Automated scheduling posts allow you to post content at specific times without being just a one-time post.
Social analytics – these tools allow you to see what is popular on your social media pages and how people are engaging with them.
After a brand gets large, it becomes hard to manage without free social media management tools. The best free options are Instagram, Twitter, and Facebook. If you have multiple accounts on any of these platforms, it's worth having a tool that can help with managing them all simultaneously (like Buffer or Hootsuite).
Social media marketers and businesses need to use the best tools to handle their social media posts. Later has a plan designed for most of your needs, while Buffer, Hootsuite, and Crowdfire are recommended as major tools for business management.
What does it do?
Social media tools are software programs that aim to increase brand awareness by providing social media marketers with a platform for their brands. They should focus on increasing brand awareness and creating effective marketing campaigns.
With Instagram scheduler: Later, you can set up a time for each day and share your posts on social media. Social media distribution has changed rapidly ever since the rise of Facebook in 2006.
Facebook and Instagram are the most valuable tools. Facebook connects with friends, family members, and colleagues, while Instagram features various filters on photos that can make them look vintage or retro.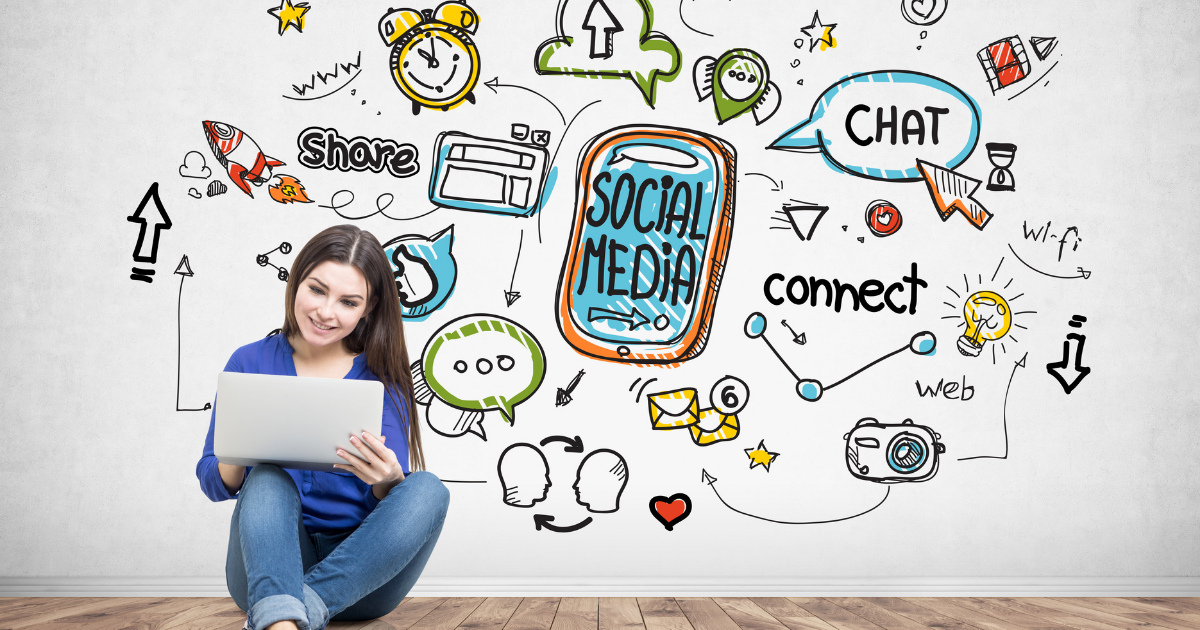 What makes for a good social media tool?
A good social media tool will automatically create variations of your link based on the contents of your post. It also edits, deletes, or adds manual variations.
Social media tools are becoming more and more popular among businesses. It's important to know what makes for a good social media tool. The following criteria should be considered:
Creates past updates that have performed well without duplicating content
Can categorize your updates with the Trending Library feature
Social media tools can help make your social marketing more efficient and effective. There are various types, but it's important to understand the differences in each tool before choosing one for yourself or your company.
By using this color-coded system, you'll be able to see what type of content is being posted under which category so that you know how best to use these tools within your business strategy without confusion!
MeetEdgar is a tool for content scheduling that allows you to automatically import or upload from sources like blogs, Medium, WordPress, or YouTube. It also helps users create posts and schedule them without manually entering all the information themselves.
These tools help manage your time efficiently because they are easy to use and streamline your workflow by automating repetitive tasks to work on more important things rather than spending hours doing them manually.
The best tools can offer a range of advantages to the marketer's goals. Some must-haves include A/B testing, which allows for an iterative approach with multiple iterations, and ed.gr link shortener, which helps simplify links by automatically creating shortened URLs in your content or post descriptions, so you don't have to type them out yourself every time before publishing posts on social media platforms like Facebook or Twitter.
Other helpful functions may be scheduling content via web, Chrome extension, or bookmarklet, which can help you automate repetitive tasks.
Time-saving
Social media tools help marketers and businesses save time. Tools like AutomateAlike can be used to automate common social media tasks so that users don't have to spend their valuable time doing them manually.
Time-saving is the idea of taking shorter paths to complete tasks. It still focuses on quality and making sure the process happens correctly, even if it takes a little longer time.
Brand awareness
Social media tools should focus largely on brand awareness. They should also integrate with other social media platforms, such as Facebook and Instagram. They need to have an easy-to-use mobile app, user-friendly and available 24/7.
Social media has been proven to be a powerful tool for brand awareness. The majority of social platforms let you create content that can increase your visibility and the reach of your business.
User-friendly
Social media tools are usually easy to use and should be user-friendly.
The user-friendly nature of tools is what attracts customers. Customer service and customer satisfaction are vital for the success of these platforms, as it allows customers to feel confident in their purchase decision.
To make a website easy for users, it is best to have tutorials available.
Affordable
A social media tool makes it easier for a business to manage its online presence. Social media tools can be affordable and do not require approval from the accounting department.
There are two types of affordable tools: free and low-cost. The difference is that one has a set cost while the other allows users to sign up for access at no or minimal cost.
It helps keep you organized
A good social media tool should help you save time by keeping your schedule organized. For example, HubSpot's Social Inbox helps prioritize and organize the daily social media interactions.
Canva is a free website that helps you create professional graphics. This site saves your designs and lets you go back to edit them later if something changes or if they don't turn out the way you want.
The app helps you stay organized with your social media accounts. You can also use the app to schedule posts and track engagement.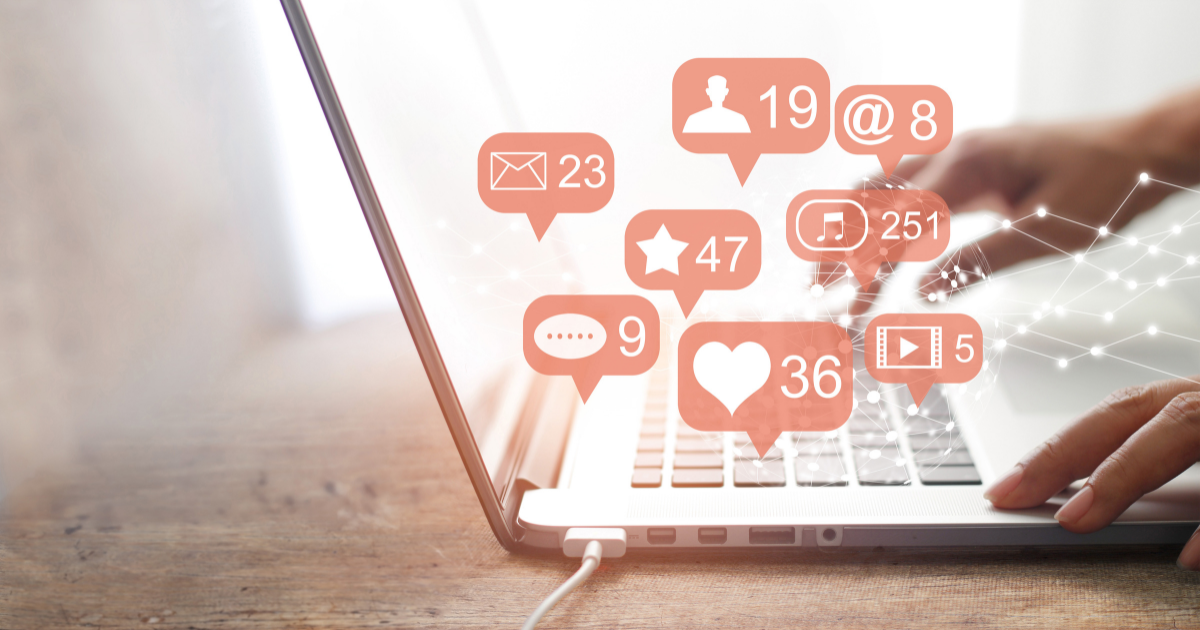 The best social media tools
The top brands use tools that are competitive, efficient, and powerful. The best social media tools list includes Facebook, Twitter, Instagram, Pinterest, and Tiktok.
Social media tools are the best way to market your business. They allow you to communicate with potential and current customers, create content for social platforms, track metrics in real-time, measure visitors' reactions on websites or blogs, and much more.
This list of top brands that use these tools is intended to guide those who need some help finding the right toolset.
HubSpot's Social Inbox Tool
Hubspot's Social Inbox Tool allows you to schedule your posts, monitor messages, and track engagement on social media. It also helps you measure how well your content performs to build a better social media strategy for future campaigns.
It helps its marketers stay on top of their followers and engage with them. The tool is available for free to all users, but paid plans are also available for more advanced features like custom analytics.
The Social Inbox Tool allows you to integrate social networks with your blog and keep up-to-date on what's happening in the world. HubSpot also provides email marketing, website analytics, and other tools for bloggers who want an all-inclusive solution.
A CRM integration allows users to manage social engagement in their inboxes. The tool provides the ability to track conversations and search for the most relevant ones.
Kicksta
Kicksta helps you get more organic followers on your Instagram business account. It is recommended for social media marketers who aim to get more organic followers on their Instagram business accounts.
It is a growth service that leverages your company's account to grow the number of people watching you. This can be used by companies, celebrities, or anyone else with an internet presence.
Kicksta is a short app that allows you to search for your favorite TV show or movie. For example, if you are looking at an episode of Game of Thrones but don't know which one it was, Kicksta will provide all options on what episodes were airing when this particular episode aired so you can easily find out.
Lightroom
Lightroom is a tool to edit photos. It has many different functions, such as managing and organizing your photos in one spot. Lightroom also allows you to make custom adjustments quickly. It is a photo editing app that can be used on either desktop or mobile. It offers users multiple features and ways to edit their photos, including an easy way to crop and adjust the color of an image.
The software is easy to use, even if you don't have much experience. Lightroom has many features that make editing photos a breeze.
Lightroom is software that helps photographers organize, edit and manage their photographs. It includes tools for adjusting exposure, color balance, sharpness, and cropping, and applying different effects on images like selective focus or black-and-white conversion.
Canva
Canva is a graphic design website that has been designed to make it easy for people who are new to the industry. At Canva, you can create and share professional-looking graphics. Canva allows users to create mockups and designs on the go, through their mobile app or computer. Templates are available for social media accounts and other blogs or websites.
Canva is a design tool that allows you to create beautiful graphics. It is an application that allows users to create designs for marketing purposes. With the help of Canva, people can now be creative without spending hours sitting in front of their computers coming up with graphics.
Unfold
With the app Unfold, you create beautiful templates for Instagram stories. It also has various tools to help you manage your content, including scheduling posts in advance and saving them as drafts.
It is a website, app, and social platform to share their creative visions. The first big visual artist David Kuderna wanted to create an open community for artists and designers.
Unfold is a new app that allows users to create collages on their phones easily. It features realistic-looking backgrounds and easy-to-use editing tools, like color filters and the ability to add text.
HypeAuditor
HypeAuditor is a tool that analyzes your Instagram account and determines your organic reach. It also helps you stay up-to-date on what's going on in the social media space.
It helps you figure out which social media platform is the best for your business. You can use it to weed out fake followers on your account and see what percentage of organic reach you're getting.HypeAuditor is an app that helps you get out of the hype trap. It will help you find fake followers on Twitter, Instagram, and Facebook.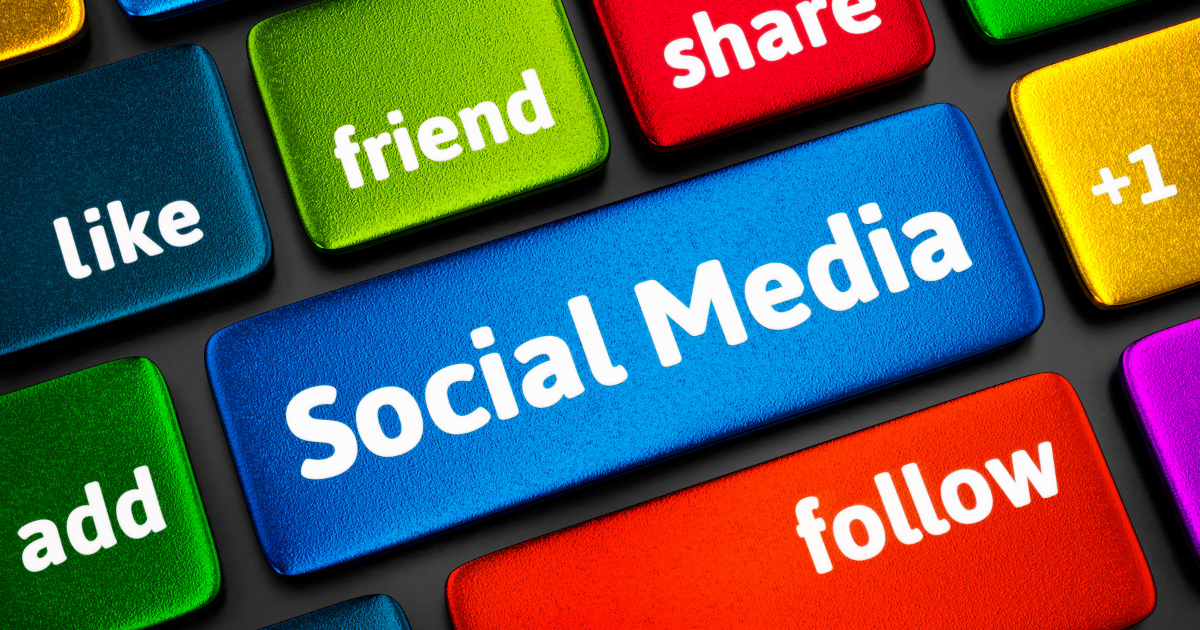 Retouchup
Retouchup is a tool that offers you the ability to create high-quality images in minutes. It also includes tools for editing, creating, and sharing social media posts.
It is a photo editing app that lets you create flattering photos within 24 hours. You can get your picture edited and retouched to look like an Instagram-worthy shot in just a few clicks!
They offer a service that editors will make your photos look more appealing and high quality. The cost of the service varies depending on what you want them to do, with prices ranging from $2 per image up to $200+ for editing an entire album! Retouchup also provides tutorials on how to take better pictures.
Retouchup is a popular photo editing app for your phone. Retouchup has gained popularity with its user-friendly interface and excellent customer service.
Marketing Video Builder
The Marketing Video Builder is a tool that allows you to create quick videos that can be shared across social media channels. It can convert text into video and then post it on Instagram, Facebook, YouTube, Twitter, LinkedIn, and more.
Social Media Tools for Social Media Marketers and Online Businesses: How to choose and use the best tools.
The Marketing Video Builder is a tool that allows people with no editing experience to make marketing videos. The product creator, Adam Foster, says it's great for companies and individuals who don't have time or are not skilled in video production.
It is an app that integrates with HubSpot. With this integration, marketers can create marketing videos and have the opportunity to publish them on their website in just a few clicks.
BuzzSumo
BuzzSumo is a social media tool that can help you analyze the most shared content and trending influencers. It also helps you see which of your pages were engaged with the most.
It provides an easy way to see which articles perform well across the social channels without constantly monitoring them. It gives you more information about shares, such as how many times a piece of content has been shared and by whom.
BuzzSumo is a social media monitoring platform that allows you to see how your article is doing on multiple channels at once. It can scan the web and notify you when someone shares it so that you don't have to check them all continuously.
Google Trends
Google Trends is a free tool that can help social media marketers and online businesses to identify popular topics.
It is a free and easy-to-use online service that helps marketers monitor trends in search. You can use it to see what's popular and share information with other people about what's trending or unpopular, as well as check the competition for your keywords.
Google Trends is a tool that helps you see which social media platforms are trending and how they fluctuate. It also allows you to compare the popularity of different topics and keywords on each platform so that you can find out what content will be most impactful for your company or brand.
Buffer Publish
Buffer Publish is a suite of brand-building tools that helps you share content on social media. Buffer makes it easy for businesses to schedule content properly and track its performance.
Buffer Publish is a social media scheduling tool that allows you to plan out your posts ahead of time. It's helpful for businesses and organizations who want to use Buffer but don't have the staff or resources needed for their social media marketing.
Buffer Publish is a tool for scheduling social media posts. For example, you could schedule your tweets to be published daily and at night. Buffer also allows you to use it as an RSS feed reader so that when a new blog post comes out, it can automatically publish on Facebook or Twitter.
Buffer Publish is a Chrome Extension that allows you to buffer and save articles while browsing the web or on the go. It also has an Android app and an iOS app, so if you're looking for another option, there's one out there for your specific device as well.
Unsplash
Unsplash is one of our favorite social media tools because you can use the photos for free! Unsplash is a great tool to get high-quality images, especially if you are looking for stock photos.
Unsplash is an online platform that provides free and up-to-date high-quality photos. The website allows you to explore many collections or search for new ones easily. Each week, Unsplash has a curated collection from the creators they follow on their site, so it's easy to find the latest work by them too!
Animoto
Animoto is a tool that allows users to create short recaps of recent blog posts. It can be used by social media marketers and online business owners to share their latest updates with followers, friends, and family members.

Animoto is a video-making platform that allows users to upload, create and share videos on social media. It can add value by creating promotional videos for big announcements or product launches.
Todoist
Todoist is a social media tool that can help you stay on top of your day-to-day routine. Buffer's Social Media Calendar will help social media managers manage their time and track what they need to do for each platform.
Todoist is a task management app that helps increase engagement and build community online. It also has a social media calendar integrated into Buffer to help schedule content in advance.
Todoist is a free and easy-to-use task manager. It allows you to create tasks, reminders, projects with due dates for them. Buffer's social media account schedules content for its followers on Todoist.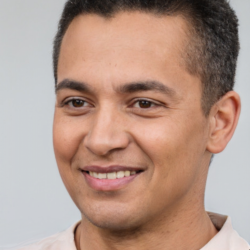 Latest posts by Mason Fairbank
(see all)