The Supply Chain Surge: The challenge of meeting the demands of the ecommerce revolution
The challenges of meeting the demands of the ecommerce revolution
The ecommerce revolution is marked by a transition from brick-and-mortar stores to the online retail industry. Ebusiness refers to buying and selling products, services, or information over electronic networks, such as the internet.
The popularity of ebusiness is increasing due to the prevalence of online shopping. In addition, the internet has provided more convenient methods for consumers to shop, particularly in areas with limited retail space like clothing and home goods.
The growth of ebusiness is also due to the increased use of mobile devices and tablets, which has led to a larger demand for apps that let customers browse and buy products from their phones.
Learn more below.
What is ecommerce?
Ecommerce is an electronic business transaction. E-business refers to all aspects of running a business online, including the sale of goods and services. The first-ever example of an online sale was in 1971 by IBM over their computer system accessible via teletype machines. This included specific computers for retail stores, manufacturers, distributors, wholesalers, mail-order houses, and others dealing with inventory management.
Ecommerce is the trading of products and services over the internet. It started with the World Wide Web in 1993 and has evolved to make it easier to discover, purchase, and sell items through e-retailers such as Amazon or eBay. Ecommerce sales are projected to reach $27 trillion by 2020, which would be a significant increase from last year's global retail ebusiness sales of $2 trillion.
Independent freelancers, small businesses, and large corporations have benefited from this revolution mainly because it allows them to reach more customers.
The global supply chain surge is a challenge that retailers and manufacturers face as they try to meet the demands of ebusiness. In addition, vendors struggle with managing their products, inventory levels, fulfillment centers, logistics routes, and customer service issues. To prevent these problems from becoming even more prevalent in companies' day-to-day operations, it's not enough for them to have an online presence–they must do so on all channels at once.
What are the types of e-commerce?
Ecommerce has created a new challenge for supply chains, which are struggling to meet the demands of this revolution. Ecommerce is any sale or transaction made remotely over the internet or through electronic communications, including mail order transactions.
Ecommerce can be broken down into four different types: B2C (business to consumer), B2B (business to business), C2C (consumer to consumer), and C2B (consumer two business). However, B2C is the dominant type in terms of volume, accounting for more than half of all ebusiness transactions.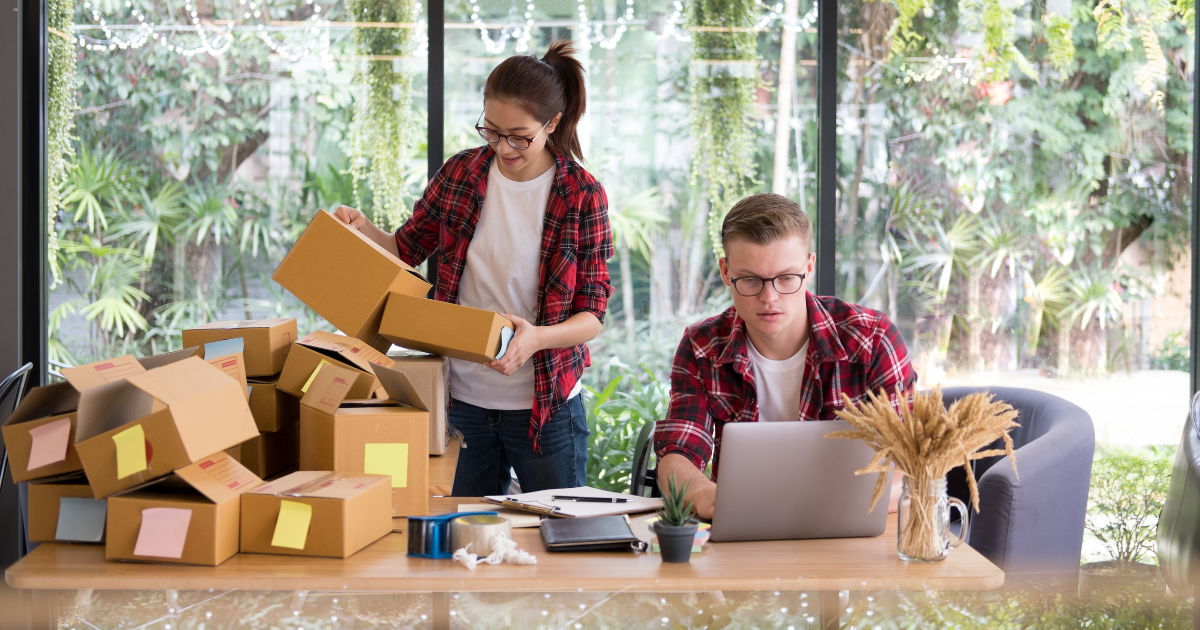 What are the biggest ecommerce challenges for SMBs?
The ebusiness challenges for small and medium-sized businesses are quite different from those of large enterprises. SMBs have more to worry about with competition, security, operational complexity, and product variety, among other things.
Cybersecurity
A cybersecurity professional is a person who protects computer networks from damage or disruption by using security technologies, such as firewalls, intrusion detection systems, and cryptographic methods.
Cybersecurity is a major challenge in the ebusiness world. However, it's not just about security breaches and data protection, but understanding how to work with logistics partners to keep your company profitable while meeting demands.
It is important to have cybersecurity policies and procedures before a cyber-attack occurs. A business could be the victim of an attack and make it through without any consequences. The success or failure will depend on how prepared they were for attacks and what their recovery plan was following the event.
Business owners need to implement policies and procedures that protect against cyber attacks. This includes having the proper cybersecurity framework in place. In a cyberattack, businesses must have an incident response plan in place that establishes what to do. In addition, having a well-thought-out business continuity plan can help businesses reduce downtime and continue providing service after being attacked.
Differentiating yourself from competition
The supply chain surge is the result of the ebusiness revolution that has changed how businesses are conducted. Part of this change includes the need for SMBs to differentiate themselves from the competition. Part of this differentiation can be accomplished through optimizing pricing, considering international shipping rates, and providing access to exclusive content for paying subscribers.
To grow your brand in ebusiness, it is important to differentiate yourself from the competition. With premium content that can be automatically delivered with no third-party billing, create a store that meets your needs. Sell globally and add up to 14 languages in this simple way for the freedom of creating something new every day!
Accept credit or debit card payments from any page with minimal setup, and create income streams through subscription plans and automated billing. In addition, your premium content can be delivered as a newsletter for your customers.
A small business can overcome price competition by having a clear brand value proposition that consumers cannot get elsewhere. Branding is crucial in the ebusiness space to stand out from other competitors and attract new customers for your business.
Differentiating oneself from the competition is a difficult task. The most successful websites have focused on a smaller demographic while maintaining professional and optimized content.
Ecommerce fulfillment
Order fulfillment is getting orders from your sales channel and into your warehouse. Outsourcing ebusiness fulfillment can be a big time-saver for smaller businesses, but it comes with increased costs.
When a company outsources order fulfillment to another third party, it can help increase operational efficiency. But, of course, refunds will be issued soon as well.
Website traffic and visitor conversion
The supply chain surge is a challenge that companies in the ebusiness industry face. It refers to the increasing number of products and services available online, not only for consumers but also for businesses themselves. There are nine different ways to increase high-potential website traffic and support ebusiness sales.
Due to the minimal setup required, Pay with PayPal is a website that allows anyone to take credit or debit card payments. In addition, the plugin can be used for creating an online store and installing more plugins to help you customize products.
There are three key metrics that all businesses should keep in mind when it comes to website traffic. These include site visits, new visitors, and conversions. In addition, with WordPress ebusiness, you have the freedom to collect payments for physical or digital goods while also providing access to exclusive content through subscriptions.A recent study revealed that consumers in the United States are willing to wait an unacceptable amount of time for products they purchase online. This is due to poor website traffic and visitor conversion rates.
Online retailers offer fewer assortments in stores due to lack of space, while online marketers can offer low prices, greater product selection, and high-efficiency rates. However, online retailers cannot provide the physical experience that traditional retailers can.
As a business owner, you need to create quality traffic and ensure your visitors are converting. However, site security is the most important part of protecting yourself from unauthorized access by hackers or fraudsters.
Visibility
Visibility is the biggest issue for small and medium-sized businesses. The more traffic a site receives, the greater the chances visitors will turn into customers. Therefore, keyword positioning in search results is also an important factor to consider when designing your ebusiness website.
Keyword research is an important part of ebusiness companies because it helps them build links to their website. However, ebusiness companies should focus on building high authority links for keywords related to their industry instead of marketing themselves to get higher positions in search engine results.
Finding the right market
The ebusiness revolution is creating major demand for retailers to keep up with the increasing number of online shoppers. As a result, online grocery startups are making big moves to prepare for their public listings, while VCs are pouring billions into solutions that help other companies meet the demands of this surge.
Finding the right market is a process that starts with an understanding of your current situation. This includes looking at all aspects of your business, from your products to the customers you serve.
Enhancing customers' digital experience
The US Commercial Service provides counseling and guidance to businesses selling online. The service helps companies navigate the ebusiness revolution, making sure they are meeting customer demands, enhancing their digital experience, and providing a quality product.
The US Commercial Service's Trade Specialist offers businesses guidance to enhance digital customer experiences.
A digital experience is enhanced by adding unique product variants. Furthermore, an ebusiness company can easily create a new variant for their customers without the need to upload any additional inventory.
When selling a product online, you want to create an experience tailored to the digital customer. Therefore, it would be best to consider using ecommerce platforms that have been optimized for your specific business type and product types.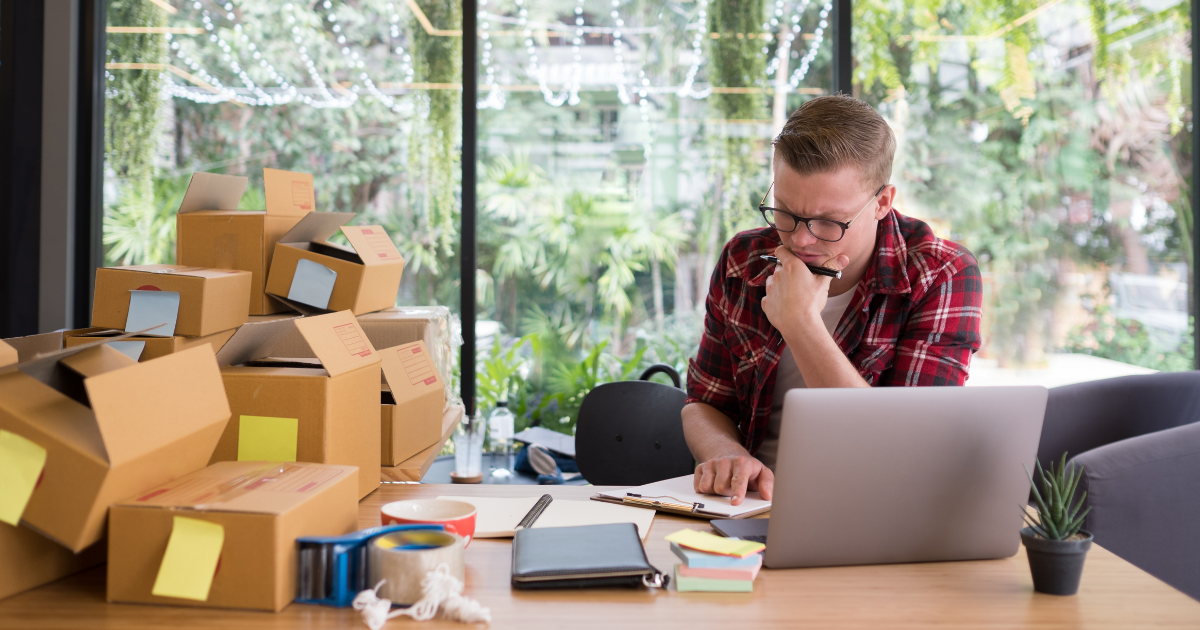 Tips to help you boost your business
The supply chain surge is a challenge that many ecommerce companies experience as their businesses grow. In this article, we have compiled the tips to help you boost your business and combat the challenges of meeting these demands from both an online store and an SEO perspective.
With the ecommerce revolution on the rise, it has become increasingly difficult for businesses to keep up with all of their current demands. Therefore, it is important to know what you are doing and how your business can grow to meet these new challenges.
The first step that many retailers take towards success is automatically automating updates across location pages. This will help drive conversions and increase loyalty amongst users who regularly visit without having to do much work themselves manually after every change they make on an individual location page.WordPress is a popular website-building platform with millions of users, and it makes publishing content easy. The best part about WordPress is that? You can accept payments without any issues through PayPal or Stripe.
It also helps that the ecommerce revolution has created an increased demand for companies to adopt online platforms like WordPress to reach out to customers more easily. In addition, easy integration into websites means that businesses can use products directly on their site instead of having them shipped from another company's distribution center, which is a time-consuming and costly process.
You need a reliable and cost-effective way to collect payments to serve customers. One option is creating an income stream with PayPal or other payment providers that allow recurring billing. Another option is WordPress.com which offers its subscription model and easy access to exclusive content on your website for paying subscribers only.
When it comes to the ecommerce revolution, there are many challenges that you must face. One of these is how to keep up with demand and make sure your company meets its potential. This can be accomplished by automating subscriptions using automated payments and no third-party billing, which will allow for time savings on administrative tasks.
Premium content also needs to be delivered automatically as a paid newsletter service where users have an unlimited inbox capacity; this way, they get what they want when they want it without dealing with a third party. With the only limit being your imagination, you can build a website that meets your needs and doesn't have any complications in terms of cost or difficulty.
Managing cart abandonment and increasing conversions
Managing cart abandonment and increasing conversions is a difficult challenge for many ecommerce retailers. Abandoned carts cost customers money, and the conversion rate of customers who abandon their carts can be as low as 2%.
There are some things that you can do to help boost your business. One of them is email reminders to customers who add something to their cart but don't convert. Also, if the product takes a long time for delivery, lower the prices or offer more features on the site.
Dealing with product refunds and returns
When customers buy an item online, they can return or exchange it as long as the product is in its original condition. ProductReturnExpress helps you sell your items without any hassle and manage returns and refunds with ease.
Every product has its unique features. When clients are unsatisfied with their purchase, they can return or request a refund by the company's policy. This ensures that clients are satisfied and will come back to buy more products in the future.
You can add a winning content marketing strategy to keep customers coming back. You may also offer online sign-up and the ability for visitors to customize your product page design.
Users can now leverage product content across multiple channels and improve their cross-channel user experience with the new Discover. In addition, all products are stored in one location where they can be easily managed for refunds and returns.
Choosing the right technology to solve your ecommerce problems
The supply chain is in a constant state of change about ecommerce. Companies must be able to adapt and keep up with the demands of the ever-changing market. Each company has different needs, but they all need technology to help them meet their goals.
Tips for companies include choosing the right technology for their business, using reliable data storage systems, and staying ahead of industry trends.
Online grocery solutions are becoming more popular, especially with the rise of ecommerce. As a result, VCs have invested billions into these types of companies in hopes that they will be able to compete against real stores and improve consumer habits.
Ecommerce is driven by the technological advances of the semiconductor industry. The online marketplaces (B2C and C2C) use technology to process sales, including automated data collection systems, electronic funds transfer, supply chain management, Internet marketing, and mobile commerce solutions for both in-person transactions and remote transactions.
When a business is looking for ways to increase its marketing and revenue, it should consider the use of technology. Technology can help reduce costs by automating or streamlining previously done processes. It also allows businesses to control how information is shared with customers, which helps in customer acquisition and retention efforts.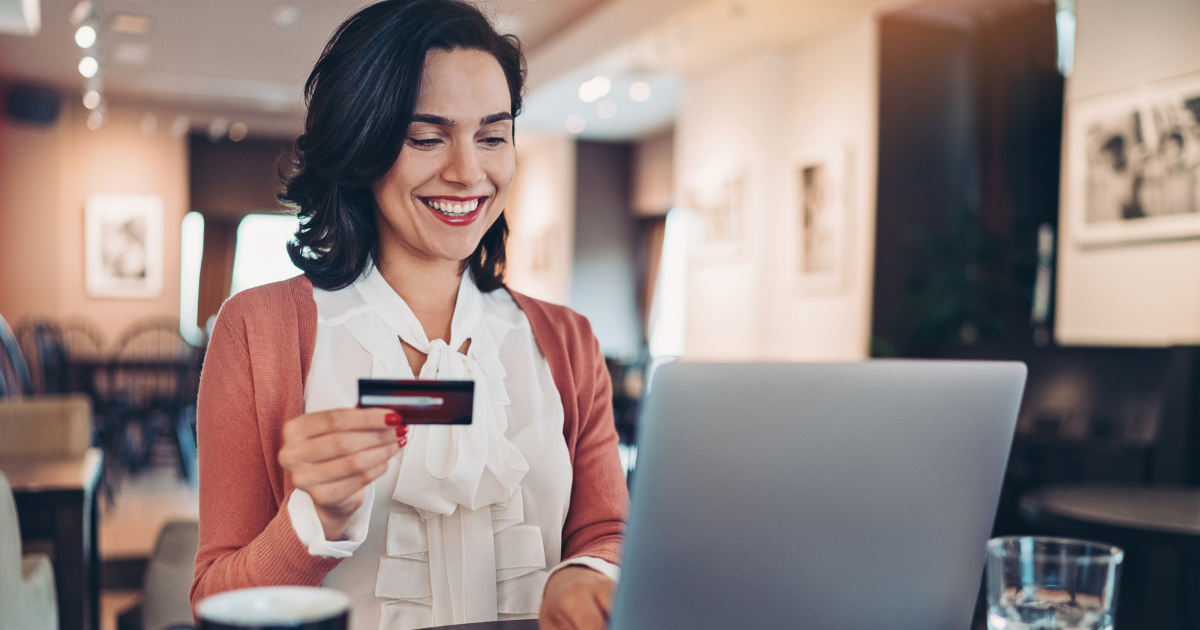 How to increase customers' loyalty?
Customers increasingly demand a positive customer experience, and companies need to figure out how to meet that demand. Loyalty programs can increase purchase frequency by increasing engagement between the customer and the company.
In addition, focusing on customer accounts can create a "loyalty program" that is more effective than simply providing discounts to customers. Customer accounts allow businesses to track and anticipate consumer interest in products or services while also encouraging consumers who have had positive interactions with the business by rewarding them for their loyalty.
By offering special offers based on these activities, companies can increase repeat purchases from loyal customers and help grow their revenue potential.
In the past, it was difficult to get in touch with customers. However, now email has become a convenient and effective tool for marketing and retaining them. To keep your business top of mind, you should constantly reach out through personalized emails according to each customer's needs while showing appreciation with rewards or social media shout-outs., As many businesses jump on the ecommerce bandwagon, there's a significant increase in customers' demands. This has caused companies to lose resources when they don't listen to their customers and let them know how much their feedback matters. Companies should ask for customer opinions before making changes that could impact your company's user experience or product quality of service.
You should always be in touch with your customers, listening to their feedback and reaching out. Customers are the top priority for any company that wants to succeed today.
In the face of a rapidly changing customer base, companies need to focus on marketing and assume that will solve customers' problems. For this approach to be effective, it must also include acknowledging employees when they do their jobs well by praising or giving them bonuses. Companies should also provide an onboarding process that covers both online and offline interactions rather than just focusing on the web-based experience because retention is how you ensure your business gets more loyal and continues to support consumers in a way where they feel valued.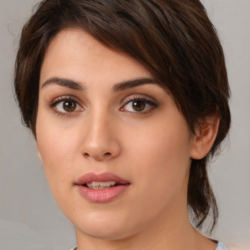 Latest posts by Harley Carr
(see all)