The Best SEO Tools in the Market That Many Experts Trust and Use
The Best SEO Tools in the Market
The list of tools compiled by SEO experts is the best and most trusted market. They are all free and can be used to improve your website's search engine ranking, monitor your competitors' activities, analyze keywords for better placement on SERP, and more.SEO is a complicated and challenging process that requires much time, effort, skill, and knowledge. However, it's easy for more experienced SEO experts to do what beginners struggle with. Some of the best tools are free or affordable. They can be used by beginner practitioners and professionals who have been in practice for years because they offer something unique over other paid options on the market today.
This is the ultimate guide for beginners and experts alike. Here we have included free SEO tools that work best for your business, so you can get started right away without spending a dime on expensive software or subscription plans.
Ahrefs: SEO Keyword Tool
Ahrefs is a website crawler and one of the best SEO tools that can help you find keywords to target, build backlinks and analyze your competitor's internet marketing campaigns. Site Audit is the best SEO analysis tool because it gives you an insight into how Google thinks about your website.
Many experts and SEO specialists use Ahref's free tool to search for backlinks, keywords, and competitor links. It is a competitive keyword research platform that provides abundant information about your competitors' marketing campaigns.
Ahrefs is a free tool that can improve your website's SEO. It gathers information about broken links and allows you to fix them to increase traffic. It also has an in-depth analysis of the long tail of organic traffic from searches like "lawyer in Dallas."Furthermore, it provides other search tools like keyword research, backlink analysis, competitive intelligence, and more!
Ahrefs is of the most powerful SEO tools that provide an overview of the best-performing pages in SERP. It shows your keyword rankings and gives valuable insights into how your competitors are ranking and where they're making mistakes in their marketing strategy.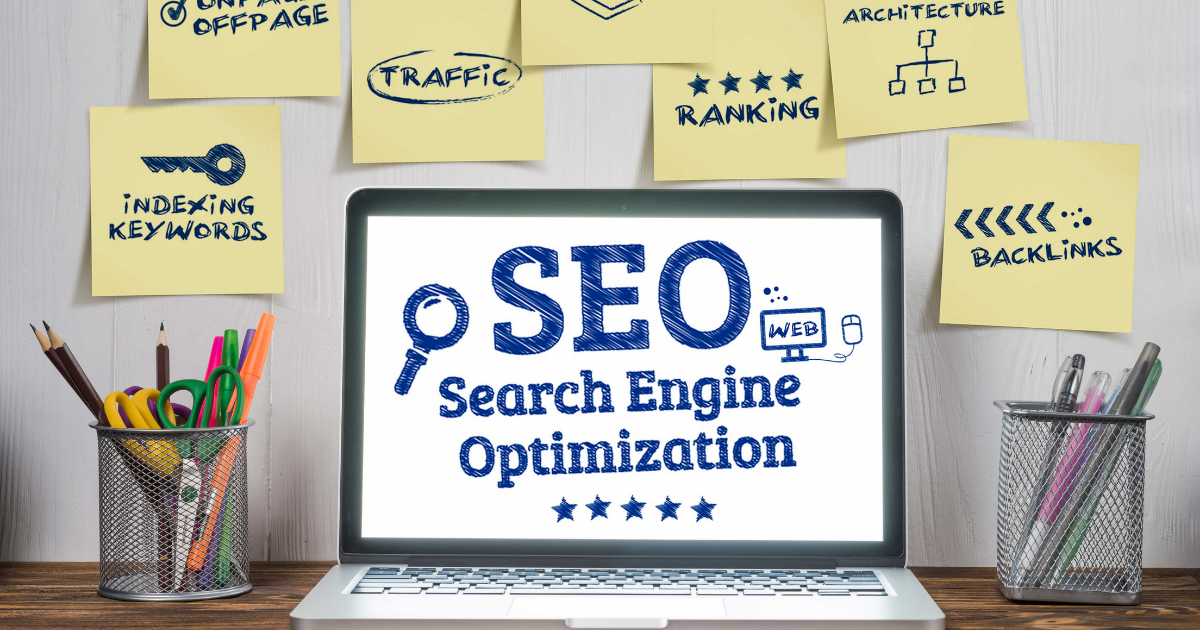 Google Search Console
Google Search Console is free and allows you to monitor your website in Google SERP. It also includes many helpful tools that are easy to use, such as seeing crawl errors, viewing the current status of indexing, adding content to Google's index, and more.
Google Search Console is a powerful tool that can monitor, troubleshoot and optimize your website. In addition, it offers free tools such as Google Webmaster Tools which includes crawling stats and submitting sitemaps for indexing in search results. The other major advantage of using this platform is that it's much easier than manually submitting web pages or links!
It will help you understand how people find your site when using search engines like Google to change your content, navigation, and site structure. You can also see how long it takes for a page to be indexed in search results, so you know if the optimization is going well or not!
Google Search Console is one of the SEO tools that help website owners optimize for better performance in Google search results. This can help new websites as it lets site owners submit web pages for indexing and control what gets indexed or how their website appears when entered into search engine searches.
It's especially useful to see which keywords your site should be optimized because they will most likely bring traffic, revenue, and conversions by appearing on top of SERPs (search engines result from pages). These metrics are easy to see and cost-effective for website owners to get the most out of their websites.
SEMRush
SEMRush is a go-to tool for SEOs. It allows you to assess your rankings easily and identify changes, which makes it perfect for those looking to track their website's performance. SEMrush also features a range of free reports that can help answer any questions about what's happening on your website's search engine visibility.
Furthermore, SEMRush is a comprehensive and powerful platform that analyzes your website's performance. This tool allows you to check the rankings of your current website with ease as it has an on-page SEO checker tool.
SEMRush is one of the top free SEO tools many experts trust and use. The tool allows you to view rankings within seconds of installation, making it a fast way to check your progress on a website or competitor's site.
The SEMrush team has created their software called Keyword Tool Pro. It can help users identify long-tail keywords for their websites by checking search volume, CPCs, and competition levels.
KWFinder
KWFinder is one of the free SEO tools that allow users to find the best keywords and run analysis reports. Users can also see how they rank on Google's search results page and use it for keyword research.] it has been trusted by many experts, including Matt Cutts, who is said to have used it extensively in their work.KWFinder is a long-tail keyword research tool that gives you an idea of how competitive your niche market and keywords are.
The quality tools in this category provide insights about competition levels and search volume, making them more useful than other SEO tools such as Google Keyword Planner or SEMrush's Adwords Keyword Tool. Furthermore, they allow to set up custom filters according to specific needs and get quick access to relevant data through their intuitive interfaces.
KWFinder is a rank tracker tool that allows you to track your ranking and improve it over time. Many experts have trusted this tool as they have seen great results, even compared to other tools on the market.
The goal of this software is based on one key metric, which can help determine how much traffic each website generates for its keywords during certain periods. In addition, it offers information not just about rankings but also views and clicks per keyword, so you'll be able to determine the ranking of your website and make improvements based on that information.
Moz Pro
Moz Pro is one of the SEO tools that enable marketers to track the performance of their website. It's up-to-date and considers changes in Google's algorithm as they are released. Furthermore, it has many features that enable marketers to effectively monitor and manage their campaigns.
Even though Moz is a paid tool, it's still incredibly popular as one of the best free SEO tools in the market. It has many useful features for people looking to get keyword recommendations, site crawl, and insights into their website's performance.
Moz is one of the best free SEO tools many experts trust and use. It has website metrics while browsing any page, which can help you improve your site's performance. However, MozPro also offers a variety of other features like keyword research or analytics to further enhance its usefulness for companies who want an in-depth analysis of their websites' performance over time.
Ubersuggest
Ubersuggest is a free online tool that helps identify keywords and search intent. This keyword finder tool is trusted by many experts in the industry because it's accurate, user-friendly, and has a variety of features for different users to use.
Ubersuggest is a keyword finder tool that helps people get top-ranking SERPs. The best part about Ubersuggest is its ability to show the keywords with their corresponding volume and competition level for marketers to understand what they should be focusing on.
Ubersuggest is a tool that provides SEO marketers with metrics that they need. Metrics include keyword volume, competition, CPC (cost per click), and seasonal trends. Ubersuggest also has a user-friendly interface, making it easy for those new in the market and experts.
Answer The Public
The Answer The Public is one of the free SEO tools that can help you find topics to write about. It also helps you rank better in SERPs. The best free SEO tools in the market are great for finding featured snippet opportunities.
Additionally, these websites have many topics that range from popular niche terms to general keyword research.
The answer to the public is that there are several free SEO tools in the market today that many experts trust and use. These include Moz Pro, SEMrush, Ahrefs, and more.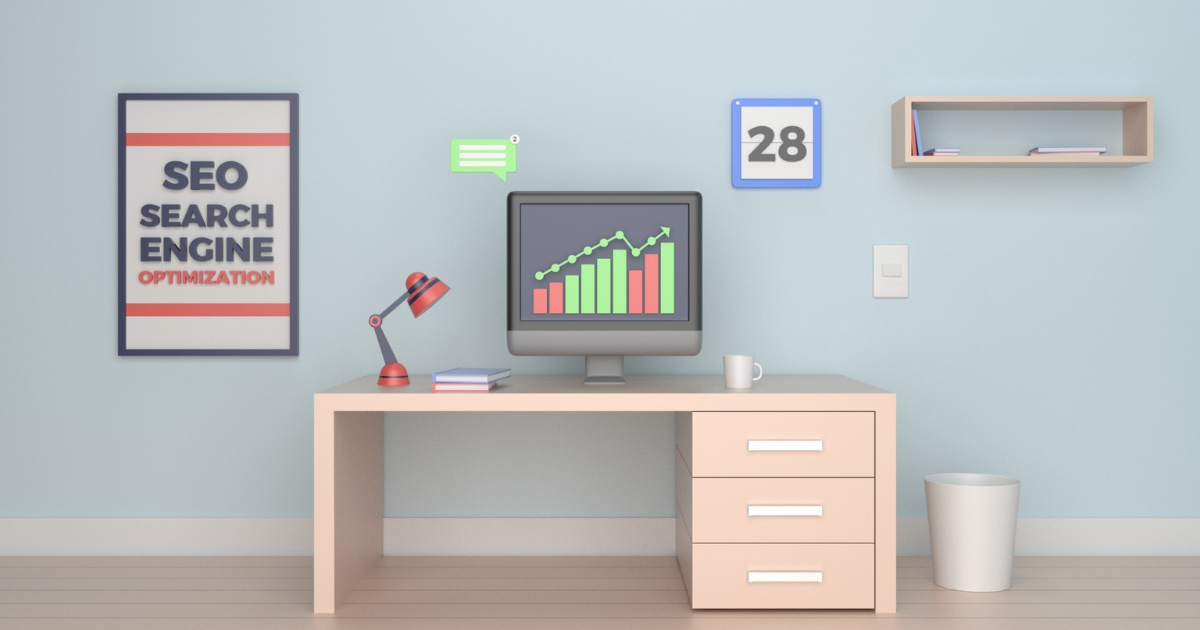 SpyFu
SpyFu is one of the free SEO tools that offers a variety of features. SpyFu can help you grow from beginner to professional in no time! The free version has amazing features for beginners, but paid versions are available with more advanced capabilities.
It's important to know what your competitors are doing. SpyFu lets you view the number of times a keyword gets searched each month and which keywords your competitors use to learn more about them.
The free version has easy-to-read data on rankings difficulty, backlink analysis, SEO tools comparison chart, and competitor information relevant to business intelligence purposes on Google AdWords campaigns or Analytics. It also provides access to over 10 billion pages in 18 different languages and a list of 4,000+ Google properties.
This tool is worth the price because it provides various information that allows you to study your competitors and make better decisions regarding marketing strategy.
The SpyFu tool is a detailed SEO analysis tool that can see the organic keywords and data on your competitor's or your website. With this, you can find out how they rank for certain terms. It also provides in-depth information about their backlinks as well as SEMrush data.
Woorank
Woorank is a free and paid option for marketing data analysis. This tool provides users with an in-depth view of your website's performance and allows you to track all the changes since the last time it was analyzed. In addition, Woorank is one of the leading SEO tools that offer users the opportunity to search and analyze their competitors' social media posts, blog content, and website pages.
It's an easy-to-use web application that helps companies identify what keywords they are targeting to overlap with theirs. It also allows you to understand how your keyword performs over time to optimize it for user engagement or search engine optimization purposes.
Woorank is one of the free SEO tools that provide helpful information on fixing online issues and identifying duplicate content, downtime, and security. People using Woorank can also understand their website's performance by looking at page rank, domain authority, keyword density, or equity and worth.
Majestic
Majestic is one of the free SEO tools that experts have used to improve their ranking and help grow their business. It provides crucial analytics and data on your website's performance, broken down into social media activity, backlinks, traffic sources, keywords rankings, content popularity, and many more. Furthermore, Majestic offers features like tracking competitors' websites to make strategic decisions about how you can outrank them.
Majestic is well-known for its website ranking software and has been around since 2006. However, it's important to know that it features a Site Explorer feature, allowing you to easily see your site's general overview. This can be helpful if there are problems with rankings or the search engine crawlers don't index pages on your site properly.
The tool comes in handy when designing SEO strategies because it provides valuable information about web traffic, such as keywords and links related to specific topics on your site.
Majestic is a powerful tool that allows users to find the top keywords and compare rankings from all over the internet. In addition, this program provides visitors with easy access to information about their web pages and how they rank in Google searches to improve their SEO strategy accordingly. It also has advanced keyword suggestions, which can help you find relevant search terms for your website's content.
Majestic Million is a tool that enables users to rank websites, rated as one of the best free SEO tools in the market.
It helps website owners and web admins provide additional information about their rankings, such as keywords, backlinks, and traffic statistics. Majestic Million also offers site audit services for those who want to find out how to improve their ranking or fix any mistakes on the website.
The interface of this software includes an easy-to-navigate dashboard that provides different tabs, such as the ranking history and backlinks. Majestic Million has been rated as one of the best free SEO tools in the market because it is simple to use, easy to understand, and includes many features for website owners.
Google Trends
Google Trends is a free tool that provides real-time search data. It allows users to see which keywords are popular and what countries those searches come from. In addition, it can provide information about where these searches are most frequent and which products have been searched for more than others.
Many experts in the industry use the tool because of its accuracy and simplicity.
The best free SEO tools in the market are Google Trends. The tool is a great way to understand what's trending in any country without spending money on more expensive solutions like SEMrush or MozRanker. In addition, it provides information regarding keywords and trends, which can help you with your research.
Google Trends is a free tool that can help you find keywords across countries. Using their drop-down menus, it's easy to search for the keyword and filter by country or language.
Google Trends is a great tool to find out what people are searching for. In addition, Google Trends offers up-to-date information on how much search volume has been focused in which country over the last few weeks and months.
This allows you to see if a certain topic or keyword is trending in any specific region while also comparing countries' interest levels.
SEOQuake
SEOQuake is one of the free SEO tools that helps in search engine optimization. It has been rated and recommended by many other experts, so it's one of the best tools on the market.SEOQuake is an extension that helps users easily find the best free SEO tools. It is a Google Chrome plugin, and it has been used by many experts, including David Ogilvy, Rand Fishkin, Neil Patel, and Jon Cooper, to name a few.
It's easy to use and offers plenty of features like filters for keyword data, search engine ranking history, or competitor analysis before you make any decisions about which tool to use next.SEOQuake is a free tool that provides on-page site audits and external links analysis. It also has features like keyword ranking, backlink monitoring, link-building report card, social media audit reports, etc.
This software analyzes your website's SEO-related issues quickly so you can fix them in no time before the competition does it first!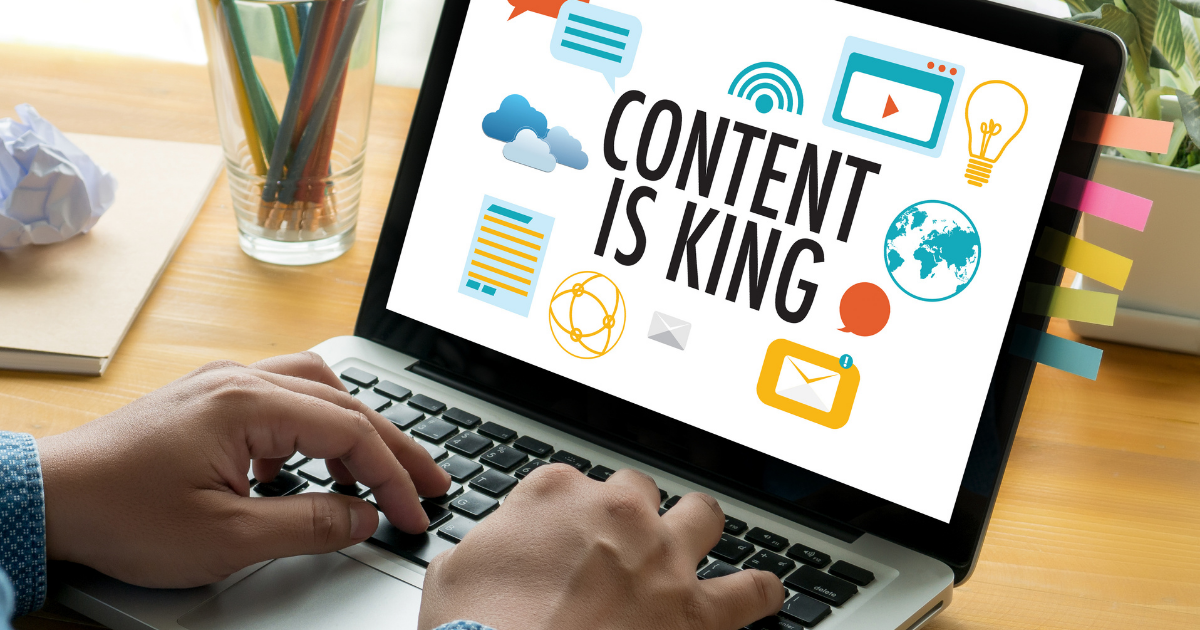 Yoast SEO
Yoast SEO is one of the most popular and widely-used free SEO tools. It has a whopping 350 million downloads, which is great for anyone trying to find an effective way to optimize their website for search engines. The tool was developed by Yoast, who also created WordPress's core SEO plugin and WordPress itself.
Yoast's goal with this tool is to provide a reliable source of information that can help people achieve success with any business or marketing.
Besides, Yoast SEO is a popular WordPress plugin for search engine optimization. It has been downloaded 350 million times, and it's still growing with 5 million active installations. This tool can help you improve your website by ensuring that the keywords are properly tagged on each page or post so that Google understands what content to rank you on which keyword phrases.
Furthermore, this software will also optimize titles and meta descriptions based on their relevance to the user intent from outbound links.
SE Ranking
SE Ranking is a leading SEO software for business owners, agencies, and SEO specialists. It's easy to use and has many features that make it the best choice in the market.
The importance of monitoring your ranking is clear when you're trying to find a way to build up your website's traffic. The best free SEO tools in the market can help give users access to everything they need for their search engine optimization (SEO).
These tools provide insights into how rankings are trending and track competitors' performance so that companies can stay ahead of the game.
Marketmuse
MarketMuse is an AI software that makes content research, creation, and optimization much easier. It's a digital marketing tool that has been proven to be useful for companies of all sizes.
MarketMuse can help you find the most relevant information on any topic by using natural language processing technology to understand what people are saying about your products or services online. This allows users to access insights in as little as 10 minutes and start generating more leads with their content strategy immediately.
It allows its users to tweak their content and target keywords to rank higher on Google search results. This software was created by Market Muse, which has been around since 2003 with more than 100 employees working at their headquarters located in Dubai, UAE.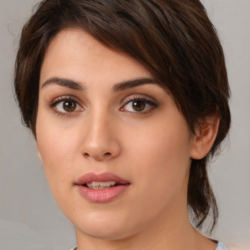 Latest posts by Harley Carr
(see all)